Creative Philosophy
Studio Designer Jan Morel
Jan Morel's relationship with music began at a very young age. Music was ever present in the family and playing the guitar was the most natural thing for him to do. As a youngster he even went to the Conservatory of Music, but he soon discovered this was not going to be his future.
By the age of 17, Jan had amounted a serious knowledge of musical instruments, working in a local music shop. It grew into a passion – which would lead to obsession – and by 1985, he had far outgrown his role, and acquired his own shop to run. As his clients got to know him, trust developed, and people started to ask Morel for specific advice. Producers and DJ's in particular wanted to know how to record music accurately, and make their studio rooms sound way better; and that's when the lightbulb moment occurred: Morel realised that these guys were working with kit that, frankly, wasn't cutting it. It ignited a flame in Morel to do better, and to help DJs and musicians achieve the results they were after; and he did just that. Today, Jan Morel is the go-to acoustician for some of the biggest names in dance music: David Guetta, Hardwell, and Martin Garrix are just a few of the world-leading artists and producers that he has designed and built studios for. But Morel doesn't just design and build studios, he builds client relationships: his passion and personality is plain to see in all of his bold and futuristic designs; they're a testament to his forward-thinking attitude, which has made him one of the best studio designers of his generation.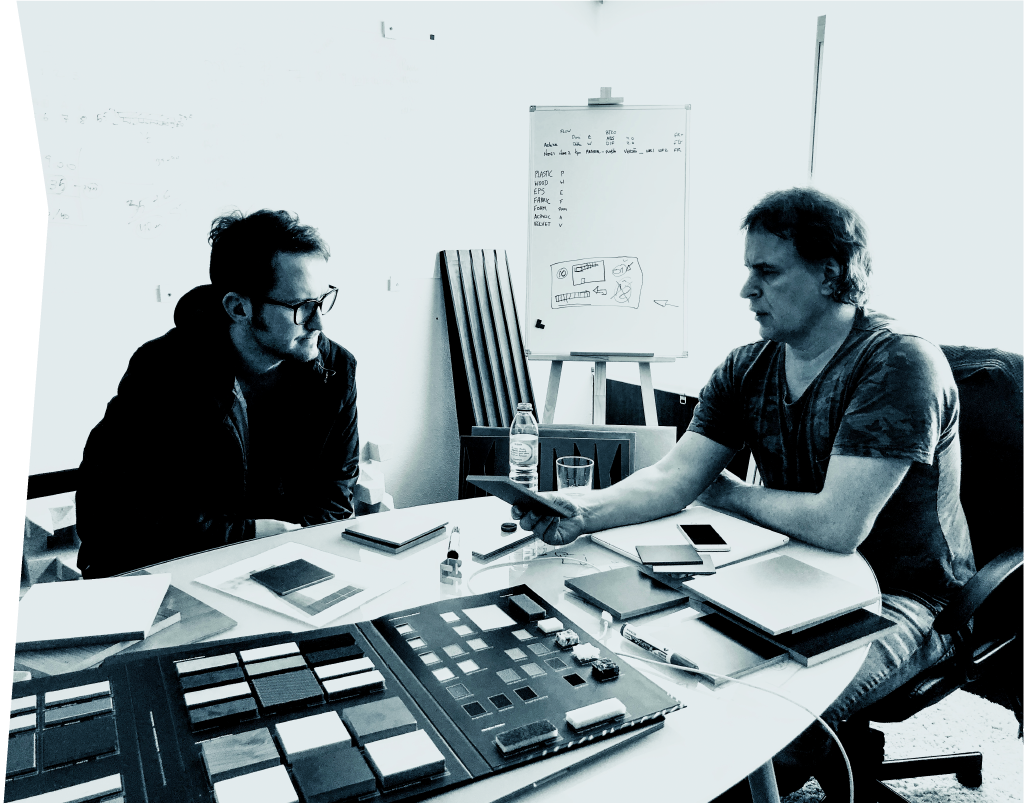 Jan Morel & Artnovion
The symbiosis
Jan Morel and Artnovion create the perfect symbioses between unique, stunning designs and high-quality acoustic solutions. Every project led by Jan entails full commitment and focus on details, common points to the Artnovion philosophy, embodied in the Jan Morel signature acoustic panels, brought to life by Artnovion.
Jan Morel can shape your dreams, Artnovion can make them come true.