ENGINEERED FOR PERFORMANCE
DESIGNED FOR EMOTION
.
World Renowned Studio Designer Jan Morel has incorporated his unique style with the best of Artnovion's technology.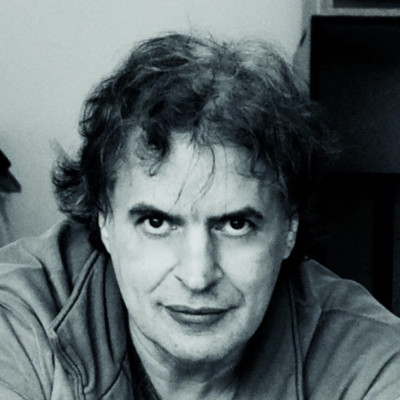 Video of Acoustic Summit - It was a spectacular first step; bringing solutions and new points of the view to the acoustic world surrounding us.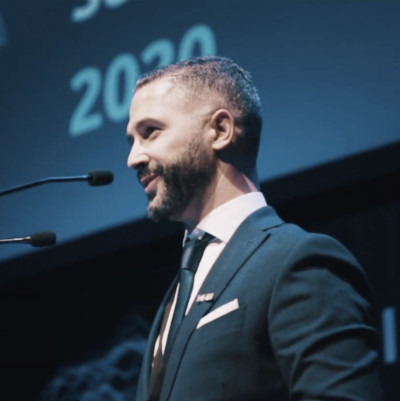 Sessiondesk is known for their modern and highly efficient studio furniture, the perfect combination with the exquisite design.