Sparta - Absorber
Bringing outstanding performance with discreet design to home theatres.
Features
Type:
Absorber

Absorption Range:
350 Hz to 8000 Hz

Acoustic Class:
B | (aw) = 0,95
Purpose
- First reflection control
- RT reduction
- Flutter echo control
- Reducing excessive reverberation



Sparta - Absorber.
Sparta is an acoustic panel with a simple design fashioned for an absorption treatment range from 350 Hz up to 8000 Hz.
Artnovion developed Sparta for people who do not like to change the aesthetics of the arrangement of their home cinemas, but still want a proper acoustic solution for problems such as first reflection control.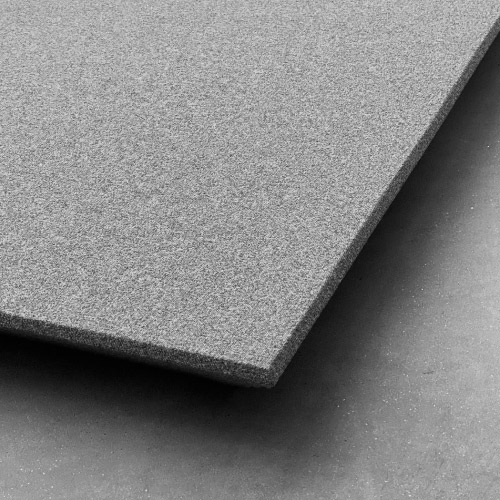 Performance
A distinctive and highly efficient absorber
Recommended for
- Home Cinema

Available fire rate:
FG | Furniture Grade

Materials:
- Acoustic fabric
- Marine grade plywood structural frame
- Calibrated cell acoustic foam

Dimensions | 595x1190x55mm

Integrated fixing system already incorporated on the panel
Sparta - Absorber
A distinctive and highly efficient absorber
Overview
Purpose
- First reflection control
- RT reduction
- Flutter echo control
- Reducing excessive reverberation



Recommended for
- Home Cinema
Type: Absorber
Absorption Range: 350 Hz to 8000 Hz

Acoustic Class: B | (aw) = 0,95
Available fire rate:
FG | Furniture Grade
Materials:
- Acoustic fabric
- Marine grade plywood structural frame
- Calibrated cell acoustic foam
Integrated fixing system already incorporated on the panel
Dimensions:
FG - SF | 1190x595x60mm
FG - WF | 1190x595x60mm
Available Finishes:
(FG - SF) Suede Fabric Finishes
(FG - WF) Weave Fabric Finishes